Come to the Auto Trade Fair – 2020's must-visit exhibition and meeting place for vehicle workshop and service people
The Auto Trade Fair is the leading meeting place and exhibition venue for the vehicle service and workshop sectors throughout the whole of Scandinavia. It brings together all the specialists from the various sectors, and is a must-see showcase for the latest in digitisation, workshop equipment, spare parts, bodywork, sheet metal and painting, tyres and wheels. Plus all the related support systems for vehicles ranging from light to heavy.
The Auto Trade Fair gives you the tools to develop your business! It is the place to make deals, share experiences, meet experts and mingle with suppliers, colleagues and fellow professionals from near and far. The Auto Trade Fair is the venue for learning virtually everything there is to know about creating a workshop or service centre that is modern, profitable and popular with the customers.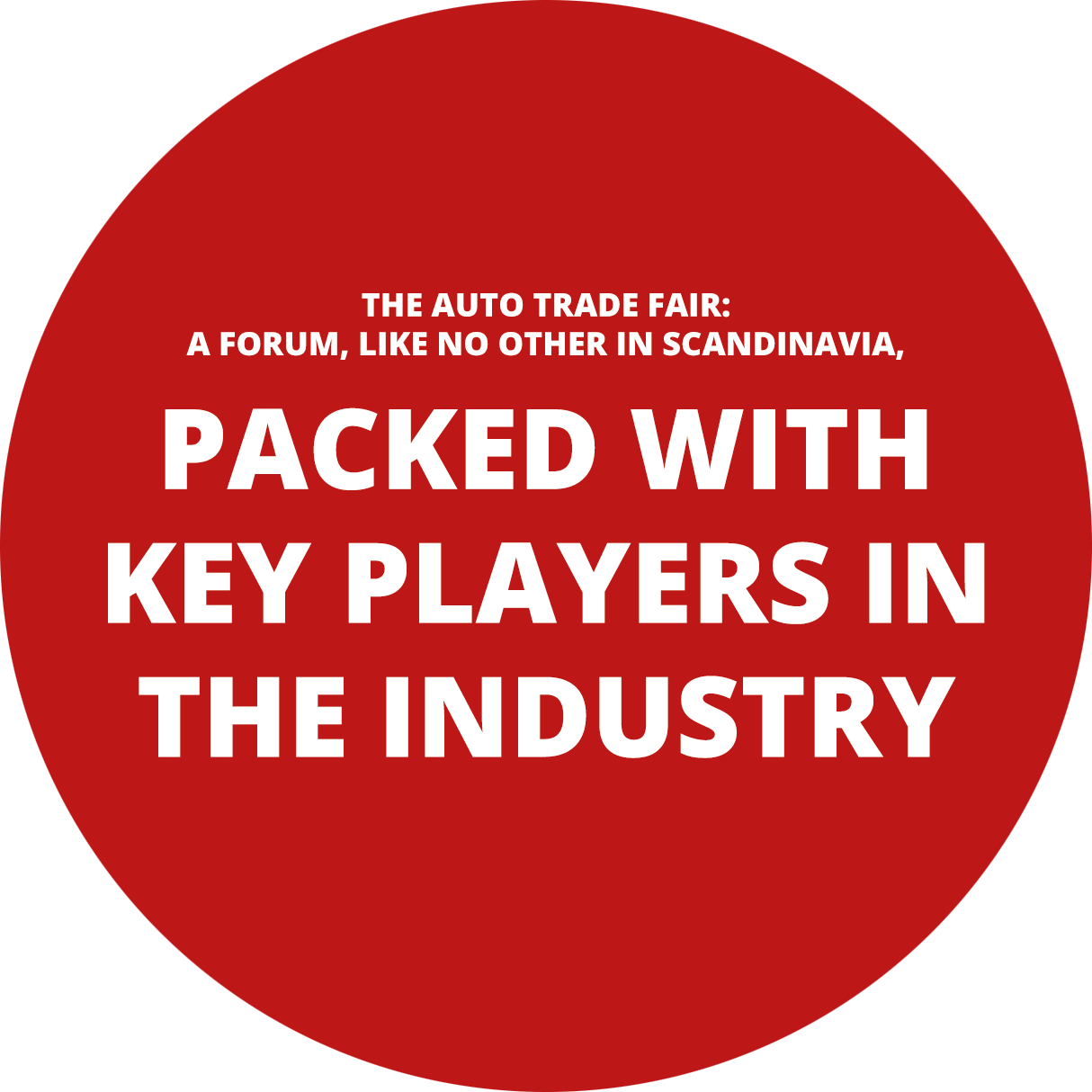 The Auto Trade Fair 2020 is arranged by FVU (The Association of Garage Equipment Suppliers) and SBF (Association of Swedish Car Parts Wholesalers ) in collaboration with MRF (The Swedish National Association for Motor Trades & Repairs), MAF (The Swedish Motor Trade Employers' Association) and SFVF (Sveriges Fordonsverkstäders Förening).